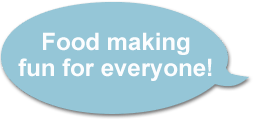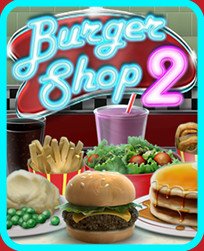 120 Story Levels!
120 Expert Story Levels!
Over 100 Trophies to Collect!
Challenge, Expert, and
Relax Modes!
Unlimited Play!
Burger Shop 2 is fast-paced food-making fun for everyone!
In Burger Shop, you successfully created a universal chain of restaurants and found fame and fortune...

Until one day, you found yourself in a dumpster with a bump on your head, your restaurants boarded up, and no memory of how any of it happened. Now in Burger Shop 2 you must rebuild your restaurant empire, adding new twists to your menu to entice new customers while uncovering the truth about what happened to your original restaurant chain. Grab ingredients from the BurgerTron2000 to create tasty food items to serve hungry customers in this fast-paced food making game! Start your food making adventure today!
System Requirements
PC
-Windows 7 or higher
-Pentium 700 mHz
-256 MB Ram
-16-bit DirectX 7 video card
Mac
-macOS 10.9 or higher
-Intel Core Solo or higher
-1 GB Ram
Screenshots